I did a mini study on proverbs 31 a few months back and jotted some points down on the characteristics of this woman.
vs 10 "Who can find a virtous woman? for her price is far above rubies
There were a lot of lessons I learnt from it but the one I've chosen to elaborate on is the virtuous woman's business skills.
Vs 16 "She considers a field and buys it; out of her earnings she plants a vineyard"
lessons
She envisions the long term benefits of her decisions
Her efforts and industry adds to the family income
She has business skills to buy and sell
She plans ahead for what she needs in order to accomplish her responsibilities
Here is a
quote
from our fellow Nigerian who has recently set up an
online store "ACCESSORIES BY ABIYE"
in a bid to become the proverbs 31 woman. I call it the virtuous woman in action.
"
In my attempt to become a Proverbs 31 woman, I started making fashion accessories for myself and friends."
- Abiye Dede
It's always an inspiration when we come across a fellow sister who's
making an "effort".
Feel free to check out the

links to her websites below.
Accessories by Abiye
facebook fan page
Here are some of her accessories which she makes from beautiful ANKARA prints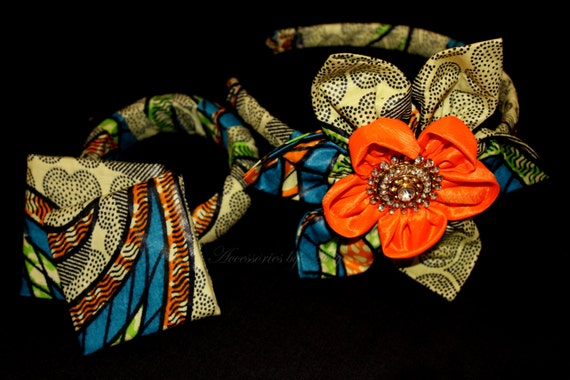 I hope y'all are having a brilliant christmas so far... God bless.